Our partnership: step by step
A good pension scheme increases your chances of attracting and retaining talented employees. By choosing us as your business partner, you will get:
Analytical advice
Analytical advice based on you business' and employees' needs
A strategic and professionally
A strategic and professionally competent sounding board that only has your best interests at heart
Personal contact person
Your own personal contact person
Administration of your pension scheme
Smooth and digital administration of your pension scheme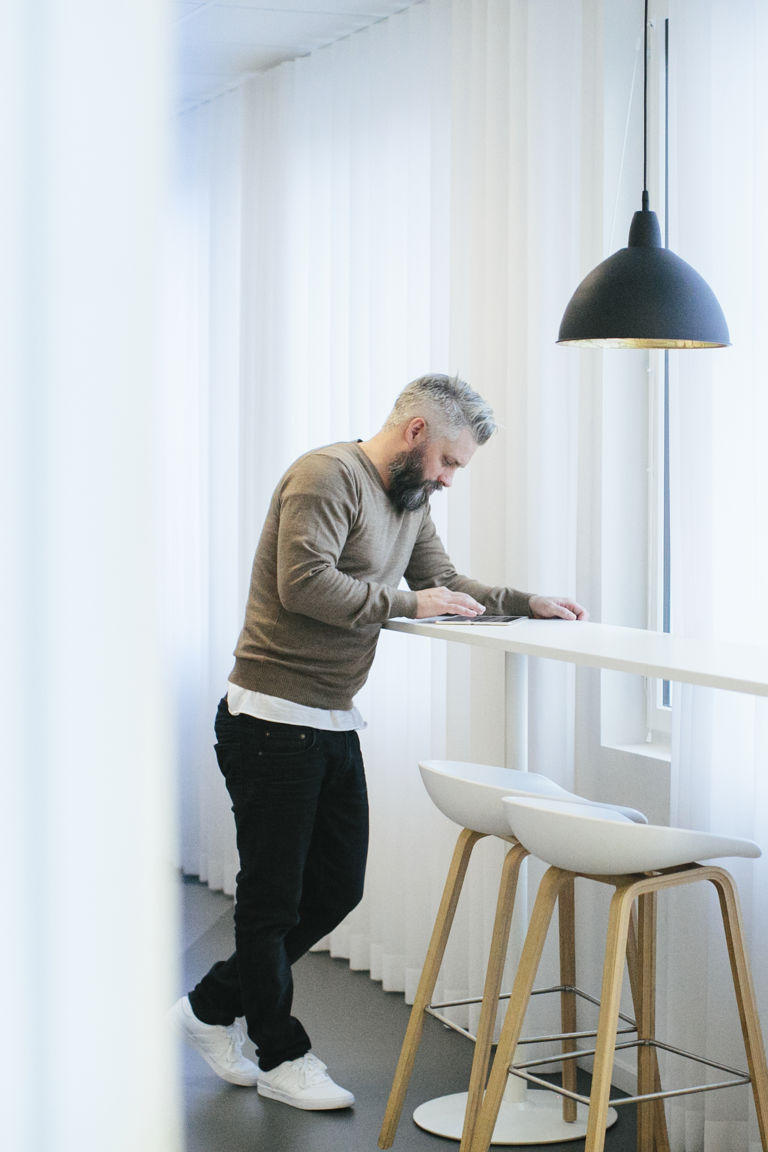 At our introductory meeting, we focus on aligning expectations for our future partnership. We will also go through and explain some of the risks and opportunities in the pensions market right now.
Together, we will discuss the options and wishes for a pension scheme you have for your business and employees. Then, we will help you draw up the policy which is to form the basis of your pension policy.
Then we obtain information from your current pension and healthcare scheme to gain an overview of your current agreement so that we know where to concentrate our efforts.
We compare your current pension and healthcare scheme with the other pension providers in the market and gauge them on more than 250 parameters and present you with a comprehensive and objective analysis.
Our tools allow us to analyse which of the Danish pension and healthcare providers that best match your specific needs and wishes for a pension and healthcare solution and within which areas your current scheme does not reflect market terms.
We present the companies' offers to you and advise you on which solution is best for you and which pension and healthcare care provider offers your business and employees the best terms and conditions – at the most favourable price.
We can help you improve your internal employee communication in the form of:
Brochures about your pension scheme

Joint information meetings for your employees

Individual employee meetings, focusing on personal pension advice