Cookies
We use cookies to optimise your visit to our website. We use our own cookies and third-party cookies for the purpose of optimising your visit to our website.
What is a cookie?
A cookie is a file which is stored on the hard drive of your computer, on your smartphone or other IT equipment. The use of cookies on our website makes it possible for Söderberg & Partners to recognise your computer/IP address and collect information about what sites you visit, what functions you use and when and for how long.
The legal basis for the processing of your IP address is Söderberg & Partner's legitimate interest in generating useful and accurate statistics of the use of our website, optimising the operation of our website and optimising marketing activities on social media.  We only place cookies on the hard drive of your computer etc. when you have selected what cookies we are allowed to use and then clicked "ACCEPT". Your consent applies to www.soderbergpartners.dk.
You can any time withdraw your consent on our website by clicking "COOKIES – NO THANK YOU". As soon as you withdraw your consent, the relevant cookies will automatically be blocked in your browser. It is not necessary to change your browser settings.  If you withdraw your consent, it does not affect the legality of the cookies placed on your IT equipment based on your consent before the withdrawal.
The following describes how we use different cookies: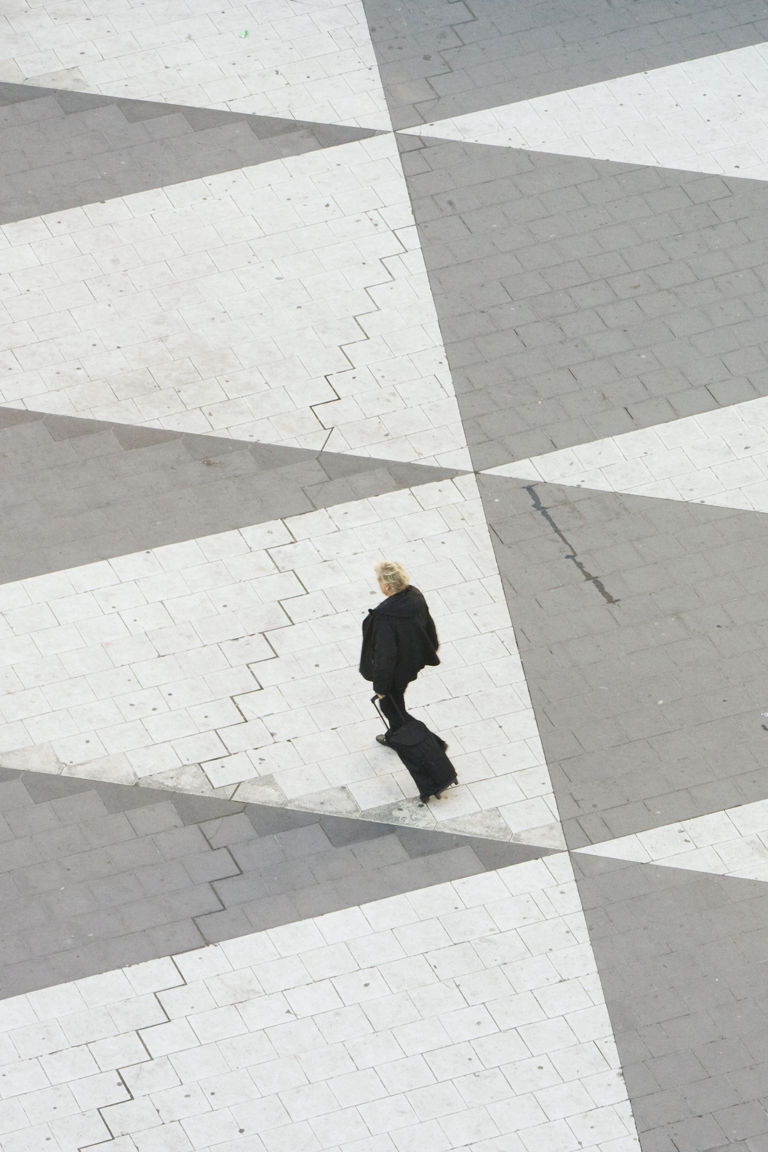 Essential cookies
Essential cookies help make a website usable by enabling basic functions such as page navigation and access to secure areas of the website. The website cannot function properly without these cookies.
Functional cookies
We collect information about your preferred settings and choices on the website.
We do so to show you the version of the website that matches your preferences. The information is used to decide what region and language you prefer for videos and other visual elements on the website, e.g. in connection with job search.
Statistical cookies
We collect information about how you interact with the website – including how often you visit the site and what pages you are looking at.
We do so to optimise the design and user-friendliness and to strengthen the website effectiveness. Moreover, we use the information to give you personalised content and to prepare market analyses.
Cookies for marketing purposes
We collect cookies about your interests – including what pages and adverts you are clicking on, what products or services you show an interest in or buy on this and other websites.
We do so to show you adverts that are relevant for you and your interests. In order to show you targeted adverts on this and other websites, we cooperate with other websites with which we share information.