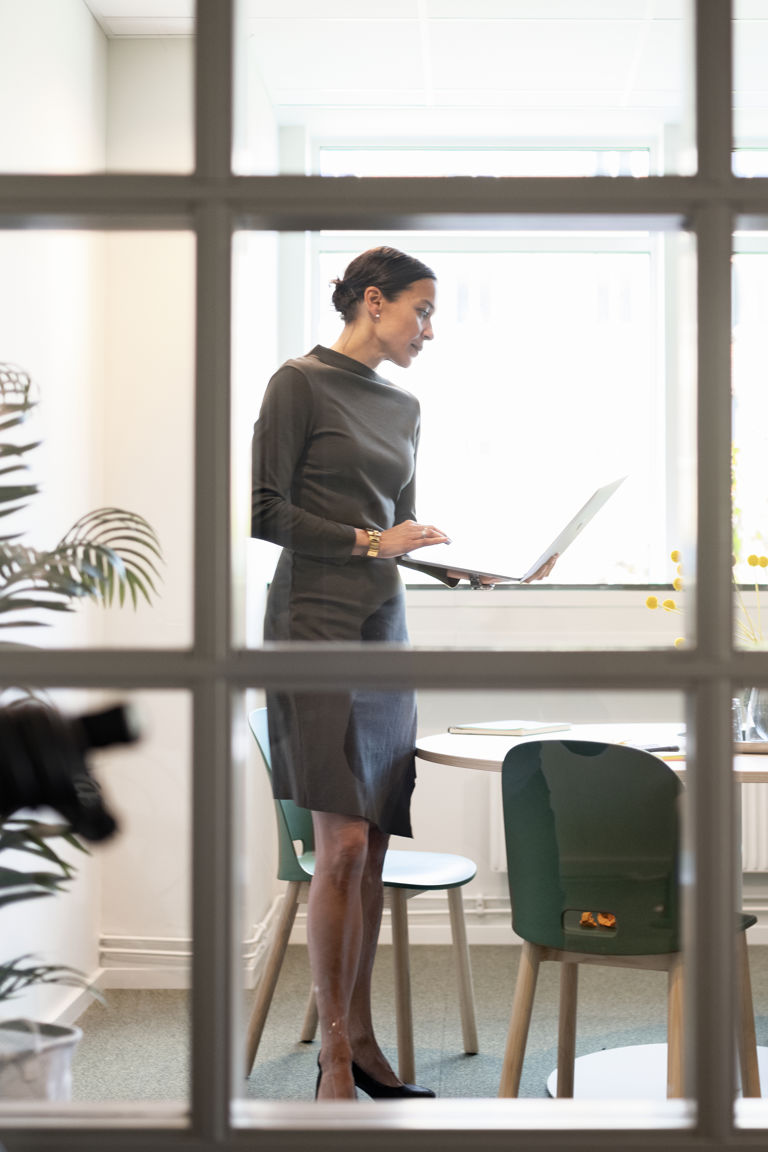 Value Planning
Many people worry about their financial situation when they retire. That might also be the case for your employees. However, it does not have to be like that. We offer your employees an extended advisory meeting called Value Planning which will provide them with a comprehensive and visual overview of their financial situation when they retire. This will give them peace of mind and allow them to look forward to life as a retiree where they can afford to fulfil their dreams.
Contact us if you wish to know more about Value planning
Preparation of will
Your employees' pension savings and life insurance often add up to a considerable amount of money. Therefore, it is important that they have decided who is to inherit their funds when they die. For that purpose, we have entered into cooperation with the company FamilieTestamente. Specialising in family and inheritance law, FamilieTestamente can help your employees prepare legally valid wills, lasting powers of attorney and prenuptial agreements. As a customer of Söderberg & Partners, your employees get a 15% discount on tailored wills prepared by FamilieTestamente.
Learn more about FamilieTestmente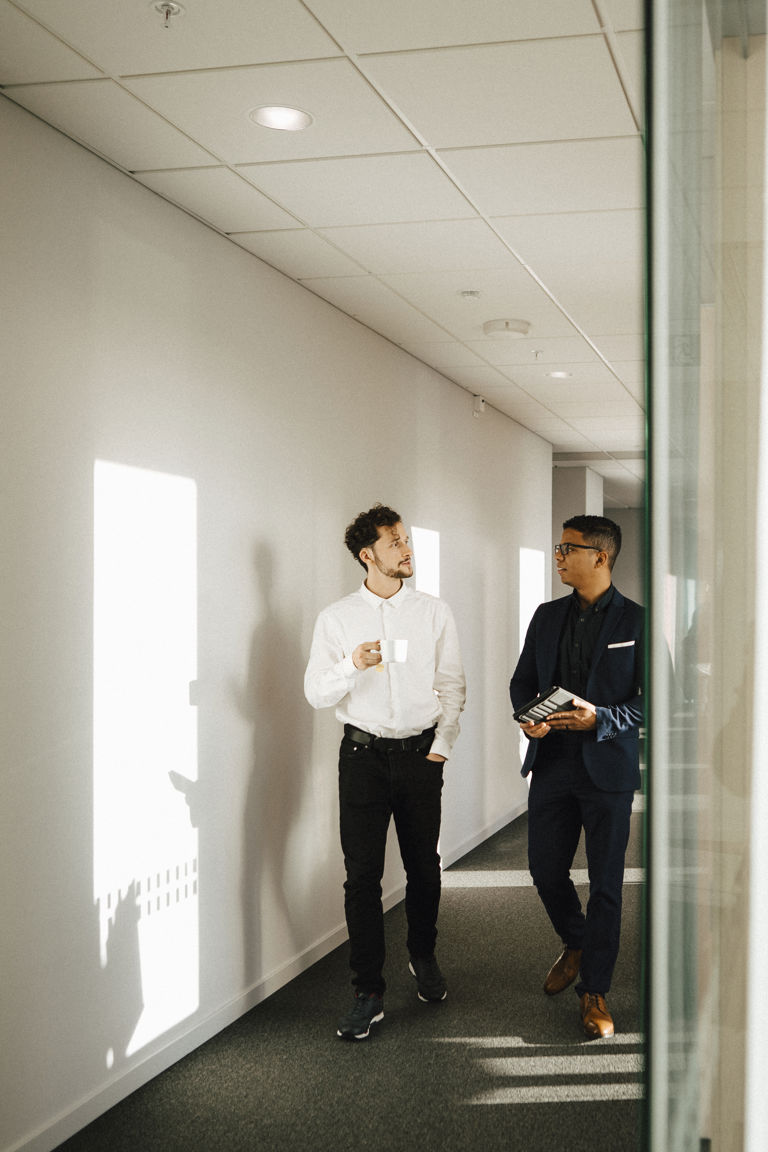 Prevent the risk of word-down employees
Every year, many people are in physical pain because of their job. The pain can be caused by e.g. poor working situations, heavy lifting or excessive stress. Such discomfort and distress have an adverse impact on employee well-being, increase sickness absence and lower productivity. Therefore, we have concluded a favourable discount deal with Precure. Based on a tailored and data-based solution, they help your business reduce the risk of worn-down employees, thus creating a healthier workplace, reducing costs of sickness absence and avoiding loss of productivity.
Learn more about Precure