About us
Söderberg & Partners is your strategic partner. We offer advisory services in the field of pension and business insurance, and our specialised experts have sound knowledge within a wide range of areas. Our pension and insurance advisers are experienced, proactive and dedicated to providing advice that focuses on your interests. Söderberg & Partners is an international business with 23 local offices throughout Denmark.
Our history
Söderberg & Partners was established in 2004 in Stockholm when a group of nine analysts decided to leave one of the Nordic region's large financial companies to start their own consultancy business led by Gustaf Rentzhog, who is still the CEO today.
Per-Olof Söderberg bought into their business idea and became principal shareholder, and today, he is Chairman of the Board.
At the beginning, our business only offered pension advice, but soon we were also able to offer business insurance advice. Since then, several business areas have emerged, and we continue to expand and innovate within the financial sector.
The initial group of nine analysts has grown to more than 2,000 employees in our now international group. A group which is geographically based in Sweden, Denmark, Norway, Finland, the Netherlands and Spain.
However, although we are larger than ever before, the entrepreneurial spirit is still alive and kicking, and we have no doubt that our franchise structure is one of the reasons for that.
Our analysis department is another thing we are also very proud of. Over the years, it became one of the leading analysis departments in the Nordic region. Therefore, it is only natural that analysis is one of the cornerstones of everything we do.
What started as a dream is today a well-tuned and growing business. At Söderberg & Partners, we are proud to be among the leading advisers in the Nordic region on insurance and financial products.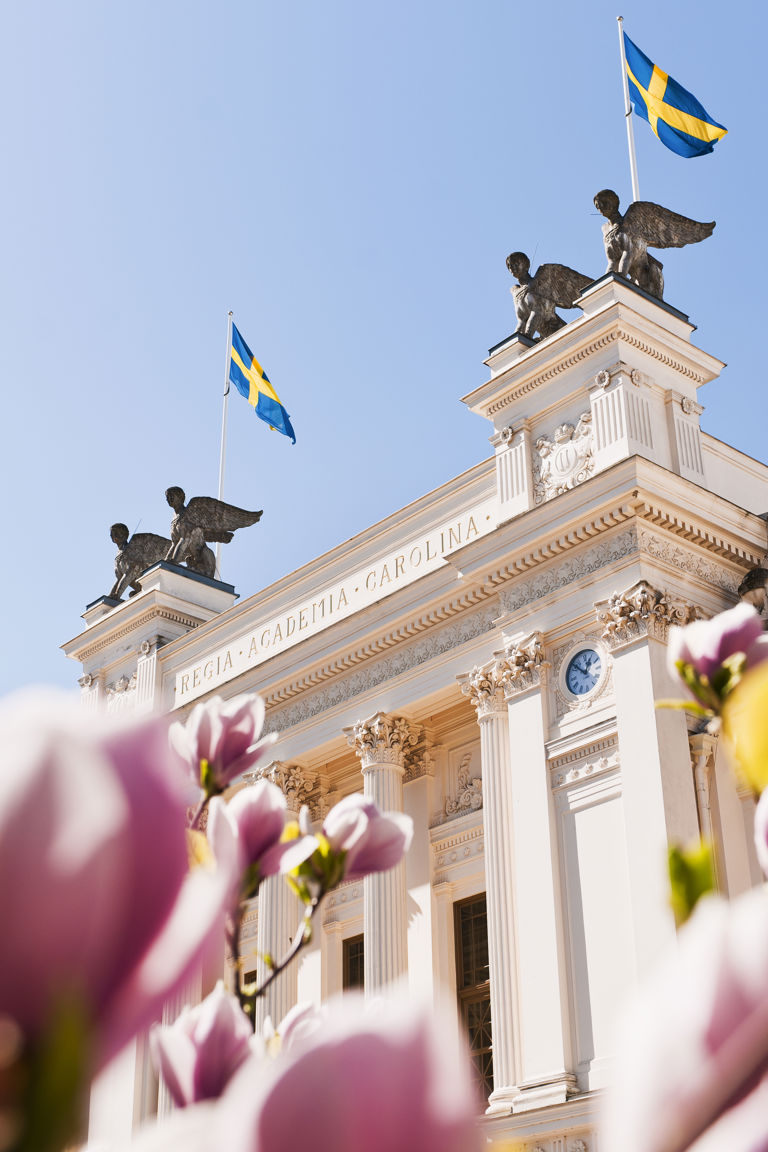 Historical highlights
2004  
Nine Swedish analysts team up with a mission of making financial analytical advice available to more businesses, and they name the business Söderberg & Partners.
2014  
We open the doors to our first offices in Denmark, Norway and Finland.
2018  
We are now 2,000 employees throughout the Söderberg & Partners Group.
2019  
Our Group celebrates its 15th anniversary! We throw a spectacular anniversary party in Globen Arena in Stockholm for our more than 2,000 employees from six different countries.
2019  
We warmly welcome a new partnership with our corporate customer no. 13,500. Our customers include everything from local businesses with a few employees to global groups with thousands of employees.
2020  
We continue to grow and we now have more than 250 employees in 23 offices throughout Denmark.