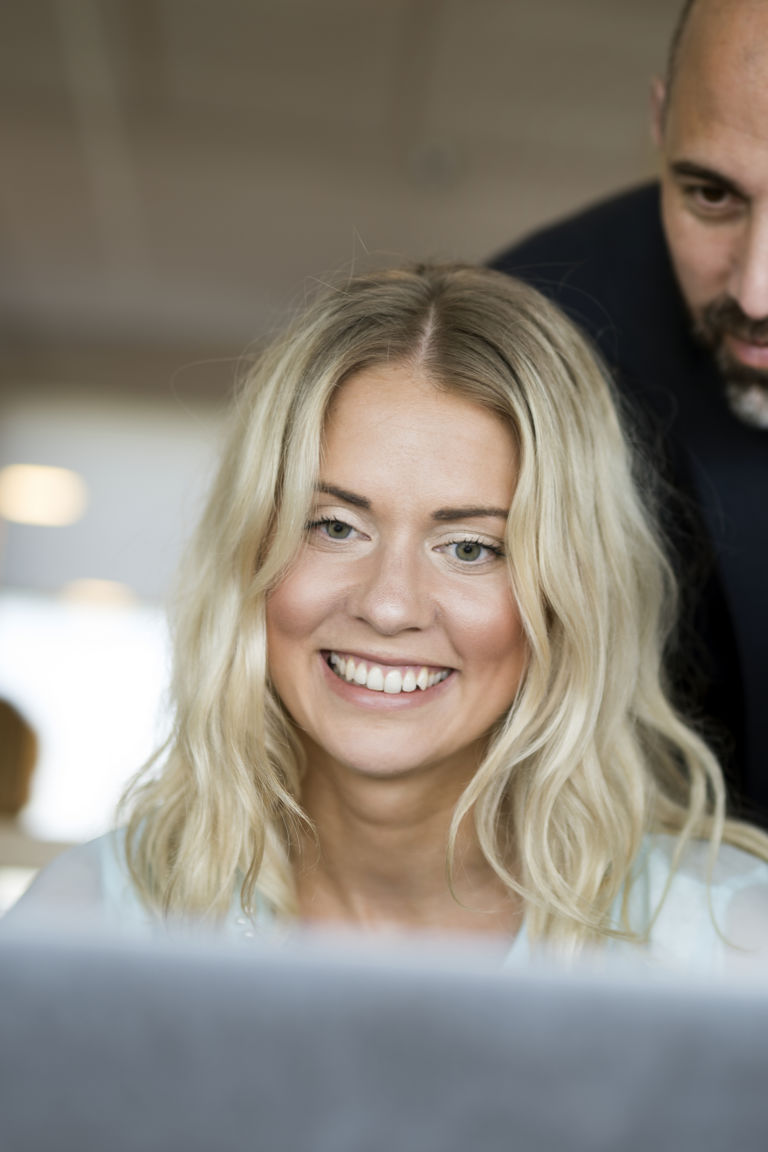 Find office or advisor
We have offices all over Denmark.
This presence gives us a great deal of local knowledge, 
just as we can easily come by your company, wherever you are located.
Find the office closest to your company below or contact our head office at tel. + 45 33 13 33 30.  
Find office or advisor