Our values
Our employees are our most important assets in an industry where trust between us and our customers is essential. Across the organisation, we are driven by four fundamental values which form the basis of the culture and guidelines in Söderberg & Partners..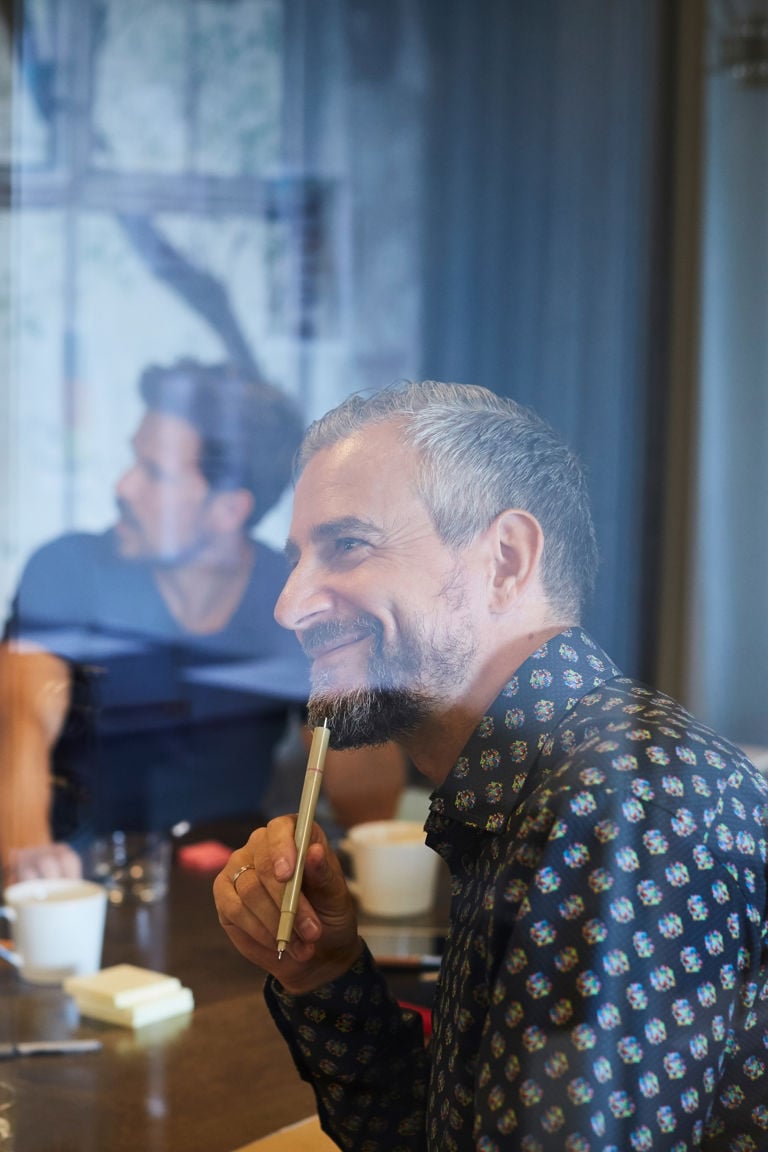 We are responsible
We cherish our responsibility. In a busy schedule with many ongoing projects, we know that errors might occur. But errors rarely get smaller from being swept under the carpet. Therefore, each of us is responsible for performing our work in a way that adds most value for our customers.
We are courageous
We dare to be courageous. To us, courage and openness go hand in hand. Therefore, it is perfectly acceptable to articulate problems in our organisation. Not only does it help the individual employee solve a challenge, it also strengthens our joint focus on what is best for you as a customer.
We work with drive
We address the challenges in our work and constantly consider how we can develop and improve the quality of our work. Our objective to challenge the status quo requires that we all adopt a performance-orientated approach in order to improve ourselves and our services in an innovative and creative way – for the benefit of all of our customers.
We are helpful
We support and help each other. No one can bear the full responsibility for our future growth alone. And sometimes situations may occur where the load seems somewhat heavier than normally. In our busy schedule, we therefore take the time to help each other when something seems unmanageable, uncertain or incomprehensible. We think that it creates a more welcoming work culture with more energy.